Welcome to the rocky coast, remote beaches and stunning locations!
Experience Pollensa and the island of Majorca with all the variety they have to offer.

Classic
Summer sun, beach and ocean, but the island also has much more to offer. The individual regions differ from one another greatly, and are all worth discovering.
Charming
The Serra de Tramuntana mountain range, the lighthouse on Cap de Formentor towers majestically over the Mediterranean. The north of the island is particularly delightful, characterised by its mountains, the Serra de Tramuntana, Majorca's highest mountain, a UNESCO World Heritage Site due to its extraordinary beauty and place of paradise in equal measure for hikers and climbers. Nature enthusiasts can enjoy unique impressions from this absolute idyll, and get to know one of the island\'s most stunning details. The Tramuntana mountain range is peppered with mountain villages, and uninhabited for large stretches. It is simply unique!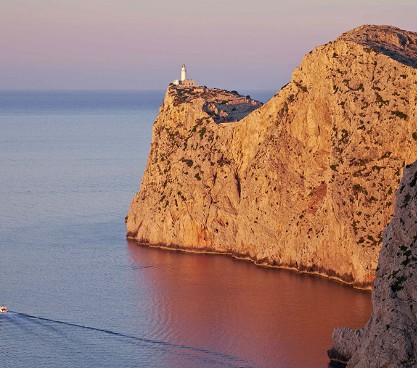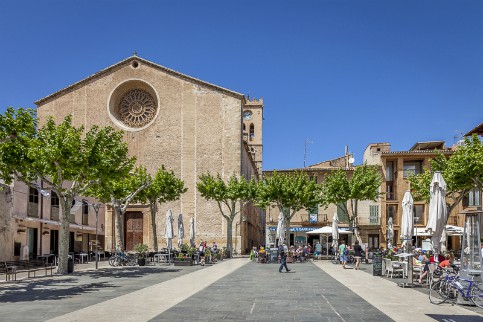 Full of life
The north of the island is not just home to mountains and nature. For someone in search of something more lively, they can visit the pretty little locality of Pollensa at the foot of the Tramuntana mountain range. It is here that our office is located, along with the majority of properties we have to offer. Pollensa is home to local residents, international guests and tourists who live in unison for, and with one another. The little town of Pollensa, its bay of Cala Sant Vicenc and its pictoresque harbor Port de Pollensa host a range of cultural, leisure and sports activities, in addition to its coffee shops, restaurants and boutique stores.
Cultured
Culture plays a big role in Majorca. A highly diverse cultural programme is on offer in Pollensa with its museums, art galleries and both musical and literary events. The picturesque little town and its coast continue to be enthralled by both local and international performers and artists, for well in excess of a century. The annual music festival 'Festival Pollença' is a highlight with predominantly classical concerts held in the atmospheric courtyard of the Dominican monastery of Santo Domingo. The capital city of Palma is located just under an hour away by car; this is home to an almost limitless cultural offering: the operatic festival at the Teatro Principal in the city centre, concerts and theatres at the auditorium on the sea promenade Paseo Maritimo, exhibitions, art galleries, concerts, variety theatres or the historic centre of Palma itself with its fascinating art historic buildings, the cathedral La Seu and the harbour area. Palma is definitely worth a visit!
Sporty
If you are looking for recuperation above all else on the beautiful beaches and bays, Pollensa and the surrounding area offers a wide range of water sport and swimming activities, kite surfing, stand-up paddle boarding, water skiing or kayaking and much more. Jogging, cycling and golf are also very popular sport activities on the island and there are plenty of possibilities to exercise these sports. Watersports and open air sports programmes as a contrast to the cultural events.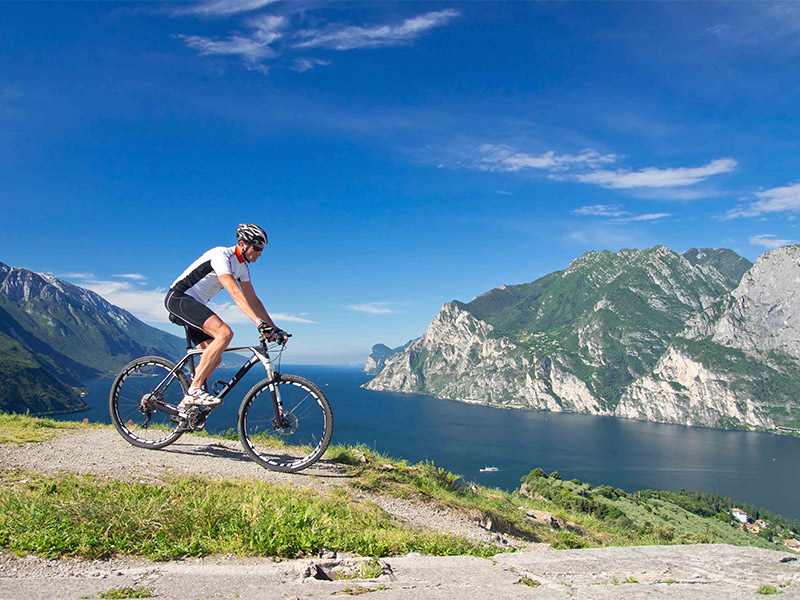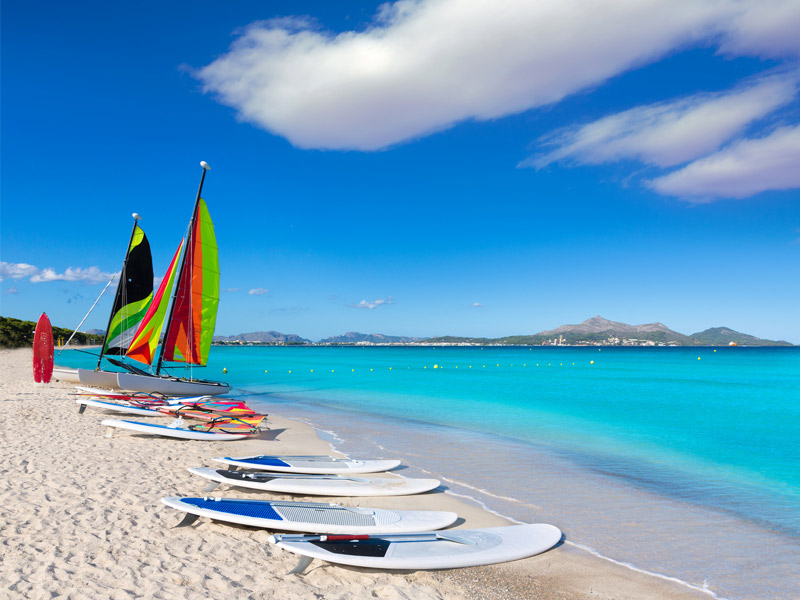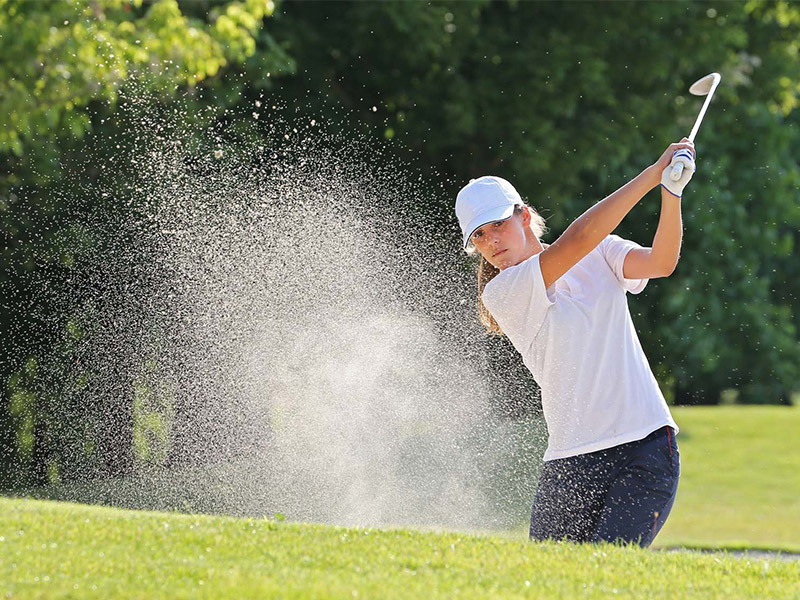 Delightful
The island of Majorca has developed over the years into an exquisite cultural oasis. Numerous vineyards now produce high-quality wine, many restaurants offer their guests Majorcan nouvelle cuisine, simply named 'cuina d\'autor', which spoils its guests with Avant Garde-inspired dishes lovingly created using local ingredients. Or simply enjoy a delicious and traditional 'seafood paella'. We are happy to provide you with tips for restaurants and excursions to vineyards when you arrive.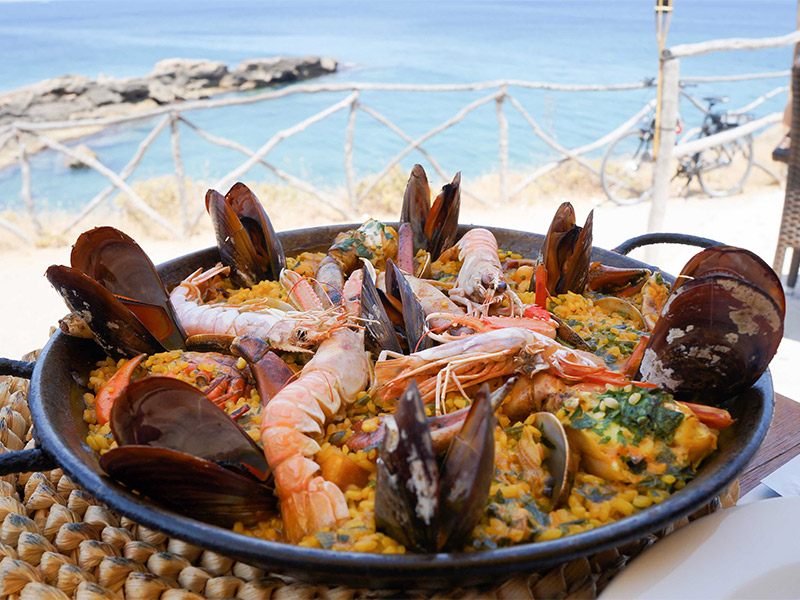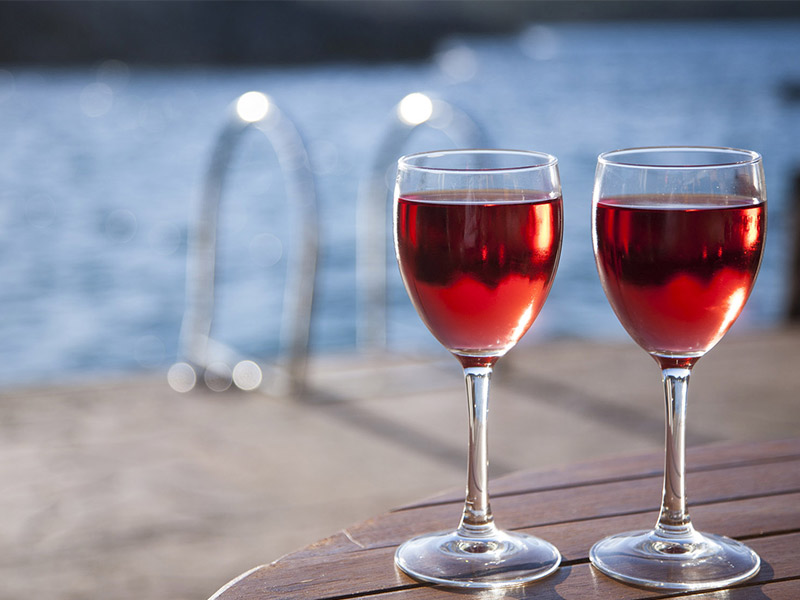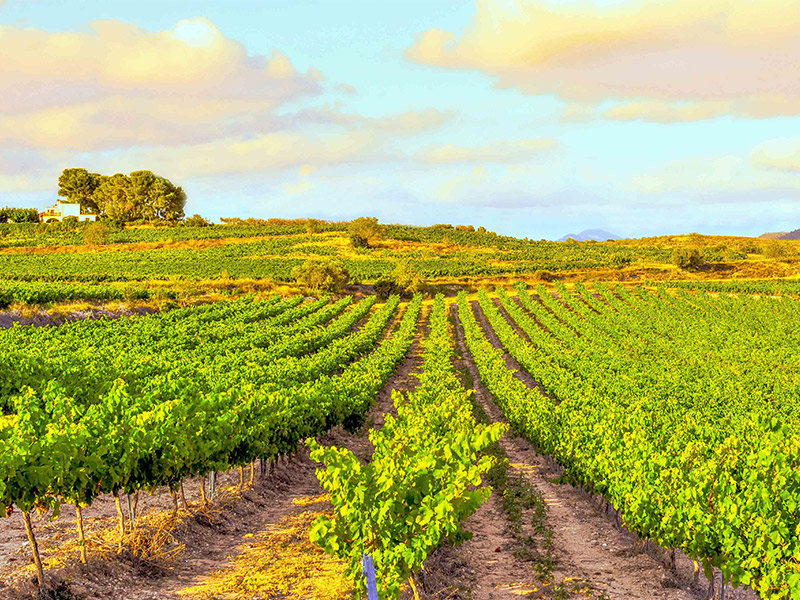 Nostalgic
Be seduced by the Isla de la Calma, the island of calm, praised for its tranquillity, far removed from the hectic of our everyday lives, that is what Majorca stood for. Although the island has lost some of its tranquillity over the years, you can still find situations, locations and traditions from such a time: a chugging moped defies the Touareg, a local farmer defies the tourist stronghold, a gently gliding Majorcan sailing boat defies the Sunseeker yacht. A journey through time, a hint of history, a smidgen of nostalgia. Leave the stress of your everyday world behind, and dive into another world, the Mediterranean island of Majorca; for a few days, weeks or months of the year, your home away from home.

Experience the island of Majorca in all of its diversity: traditional, charming, full of life, cultured, sporty, delightful and nostalgic.
Welcome to Pollensa, welcome to Majorca!